IRISH SODA BREAD
This is a recipe I enjoy preparing, especially in March and around St. Patrick's Day. Why?
It's E.A.S.Y. It's Ina Garten's yummy recipe. Click here for her recipe link and here to watch her short video.

There is no kneading or rising.
Simply mix, bake, enjoy.
INGREDIENTS:
4 cups all-purpose flour, plus extra for currents
1/4 cup sugar
1 teaspoon baking soda
1 1/2 teaspoons salt
4 tablespoons (1/2 stick) cold unsalted butter, diced in 1/2 inch pieces
1 3/4 cups buttermilk
1 extra-large egg, lightly beaten
1 teaspoon grated orange zest
1 cup dried currants
DIRECTIONS:
1. Preheat the oven to 375 degrees F. Line a sheet pan with parchment paper.
2. Combine dry ingredients - flour, sugar, baking soda, salt - in mixer bowl fitted with the paddle attachment.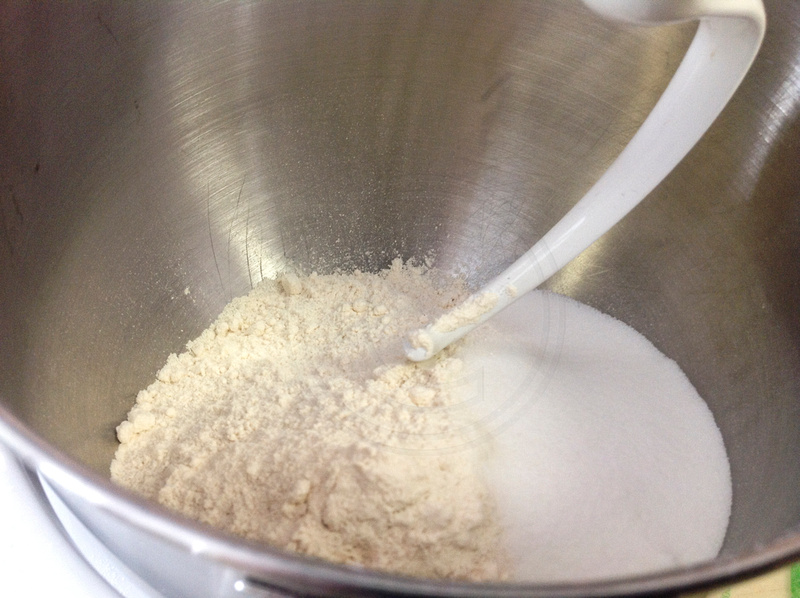 3. Add the diced butter and mix on low speed until butter is mixed into the flour.

4. Combine wet ingredients in measuring cup - the buttermilk, egg and orange zest. Mix with a fork - enough to break up the egg, then, with mixer on low speed, gradually add buttermilk mixture to the flour mixture.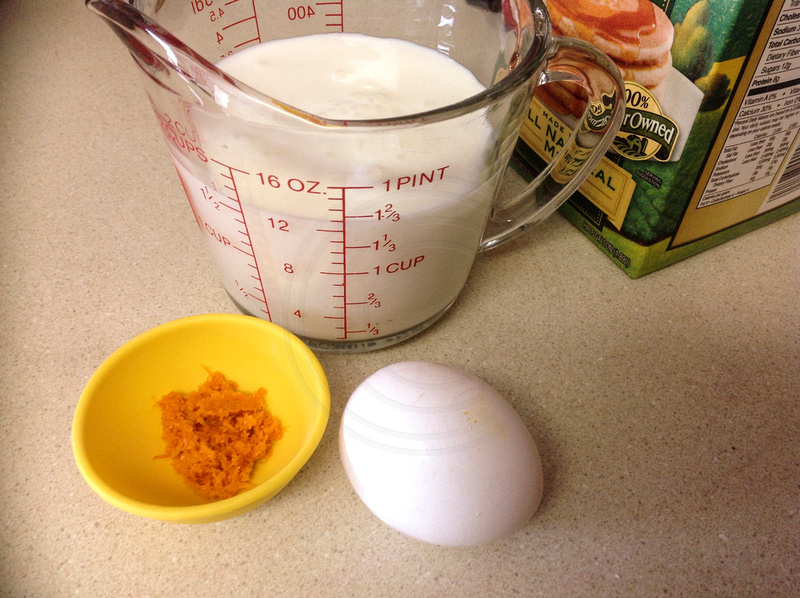 5. Combine the currants with 1 tablespoon of flour and mix into the dough. It will be very wet. Be careful not to over mix.
6. Put dough onto a well-floured board or silicone surface. Roll or knead enough to shape it into a round loaf. Place the loaf on prepared parchment paper on baking sheet. Cut an X into the top of the bread with a serrated knife.

7. Bake for 45 to 55 minutes, or until cake tester comes out clean and when you tap the loaf, it has a hollow sound.
8. Cool on baking rack. Serve warm, at room temperature or toasted.
Enjoy this tasty bread with your breakfast, lunch or dinner!
Also, visit my Penscriptions Calligraphy Cultural Connections Gallery and enjoy 10% off Irish items.
(St Patrick's Breastplate, Be Thou My Vision, Faed Fiada, Beatus)
LIMITED TIME - only 4 days - from today, March 11, 2014 through March 14, 2014.
Use coupon code MENSBC at checkout.
Will close this missive with a couple Irish thoughts ::
May your heart be warm and happy,
With the lilt of Irish laughter,
Every day in every way
and forever and ever after.
and ...
Bless you and yours
As well as the cottage you live in.
May the roof overhead be well thatched
And those inside be well matched.
Judy Dodds
PENSCRIPTIONS
Making thoughts visible - calligraphy of hope and inspiration